Harvest Kids at Home | 7 June 2020
Welcome Harvest Kids to your
HARVEST AT HOME!
This is a super fun space for with some great activities to keep you occupied while at home for the next few weeks. 
Get Started Below

Hey KIDS! You will notice that today we have provided only one class for everyone. It is a fun space and where you will find some spiritual food there!! YuM, YuM, SLuRP CRuNch!
Today, we are going to check out how we are NEVER ALONE! Wow! What do you think about that? Even when we feel sad or disappointed, we are not alone. When you are by yourself, God is still with you. Did you know that God keeps his promises? Yes, he does. He promises to never leave you! In our Bible Story today, Jesus tells us we will never be alone. How cool is that!!
Parents, we trust you have enjoyed our Harvest Kids page too. We are excited to announce that Church is back open on Sundays. We have a 9am service and an 11am Service. When we go to Level 1, we are planning on providing a children's programme in the hall.  In the meantime, today's activity is here online for you to download. This is a copy of what the children are receiving in church today. 
We are looking forward to seeing you all again!!
Love the Harvest Kids Team x
>>>>>>> Scroll down and watch the 'Welcome Video' >>>>>>>
'Click' on the link below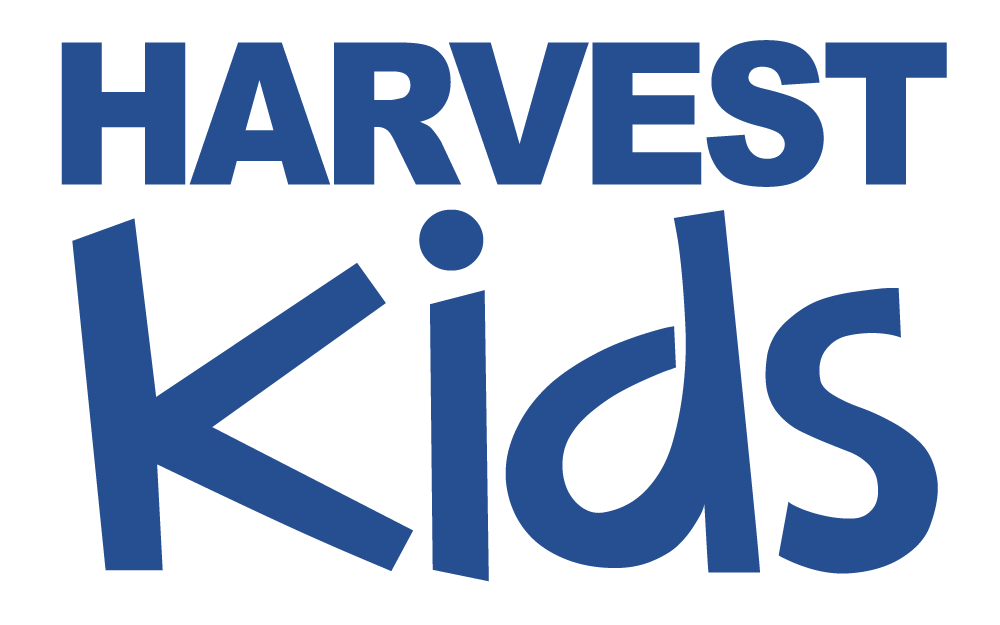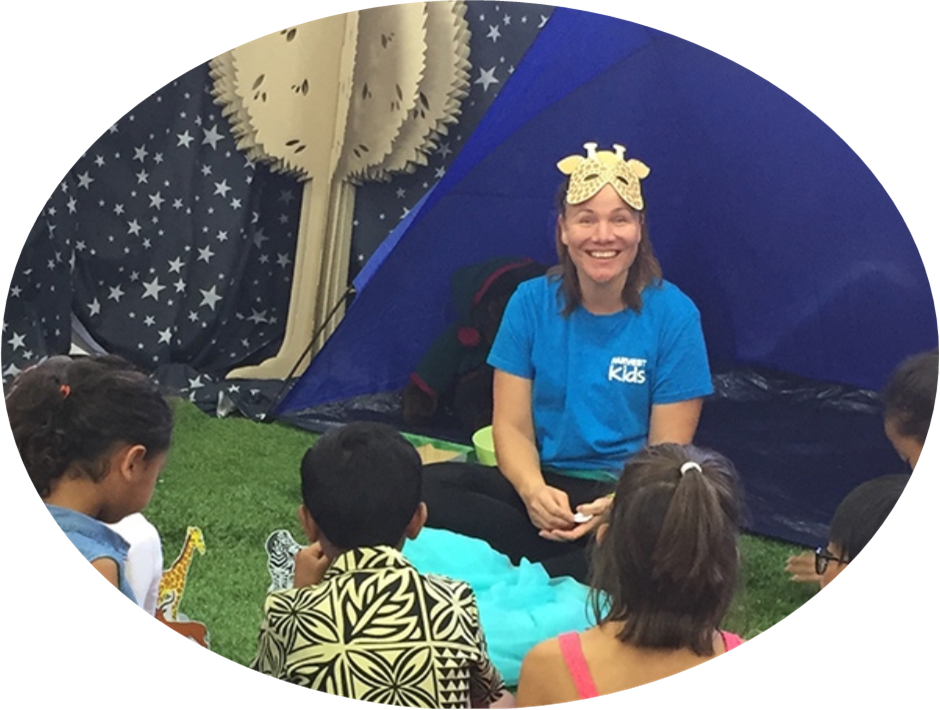 Worship
Are you ready?…
Have you got everything you need?…
Are your lungs ready to get nice and noisy?!!…
Are your feet ready for Dancing or Marching?…
Is Your heart and mind ready to encounter God?
Did you want Jesus to ask Jesus to dance and sing with you?
AWESOME! Let's get ready, get set, GO!…..
Fruit of the Spirit Song for Kids
City on a Hill by Nick & Becky Drake
God is here by Nick & Becky Drake
Bible Story
In todays bible story, we will hear how Jesus said we aren't alone and that the Holy Spirit would come to help us! 
WORSHIP
Kids LOVE singing and yes, some do more than others but I've got a really BIG TIP for you parents out there… kids will follow you… What does that mean? Well, when you put on the Praise and Worship, do it with them. Go a LOT crazy and they will go a LITTLE crazy. If you want them to lift their hands, then show them how, talk about it with them. If you want them to sing, then I'm sorry, but chances are you'll need to sing too!  If you are the practical type, maybe make some streamers or ribbons to wave around. Or perhaps you have some bright scarves hiding in the cupboard or bright rags! Feel free to be creative with this. Children mirror us, so what are you mirroring to your kids? 
BIBLE STORIES 
Please check out the Bible Story's before your kids… "Why?" you might ask… Because some stories can have sad elements (eg. Noah's Ark, Easter) cause distress for some children. We try and source stories that are age appropriate. With our Bible Stories, there is always a positive learning element. We would recommend that you watch the story set for your child's age and if you think it's too young, go and check out what an older class is covering. Again, if it's too advanced for your child, choose a younger class. 
We recommend parents engage with their children as they watch these Bible stories in case they have questions. Please note: some Bible Stories look the same, but they are not, BUT they have been made by the same YouTube channel.
VALUABLE
We like our children to be inspired, encouraged and lets face it, if it helps them, it helps us! Your children are important to us and they SUPER important to God. We have put together this webpage so your children know that they are important, loved and that we have taken the time to invest in them!
They are VALUEABLE! We want them to feel: loved, joyful, inspired, excited, and equipped spiritually. Life is unpredictable, but God is sure and secure, we can always rely on Him. 
FEELING HEARD?
We want to encourage our families to bring God into the conversations that we are having with our children. How are we feeling? What are we thinking? Can we share what we are thinking with Mum & Dad? We want our children feel safe when they share with us. So how do we do that? We listen and don't react, but thoughtful process with the Holy
Spirit how we can offer wise council to them. Maybe they just need us to listen… God sees us and our children, He wants us to share with Him and feel safe with Him.
SUPERVISING…! 
PLEASE NOTE: that after watching our video links, youTube will pop up with suggestions for you to watch. We advise, having an adult in the room while your child watches these videos as we don't know what content might show after our videos.  
Also, we recommend an adult taking part in the activities. Especially with the younger children as they won't be able to participate in the activities unless an adult helps them.
Memory Verses 
Let's be SLAP HAPPY with this one! The point of our Memory Verses is it gets into our kids spirits. To do that, we want it to be a fun experience. You don't have to do what we have given you to do, instead you might like to make a Memory Verse Puzzle (written down and cut up into pieces or your kids to solve), or play Hide & Seek (hide it on pieces of paper for your kids to find). You could also make a song, rap or a dance, out of the memory verse. Perhaps you might light to say it to a hand game or say it to a beat. Have a go, it will be fun!
COVID-19
Here is a letter that that we put together that you can download that is very practical about how you can help your kids.