Connect GroupS
We have connect groups around Papakura and surrounding areas for different ages and stages. Groups meet at various times and at various locations. Press the button below to find one for you!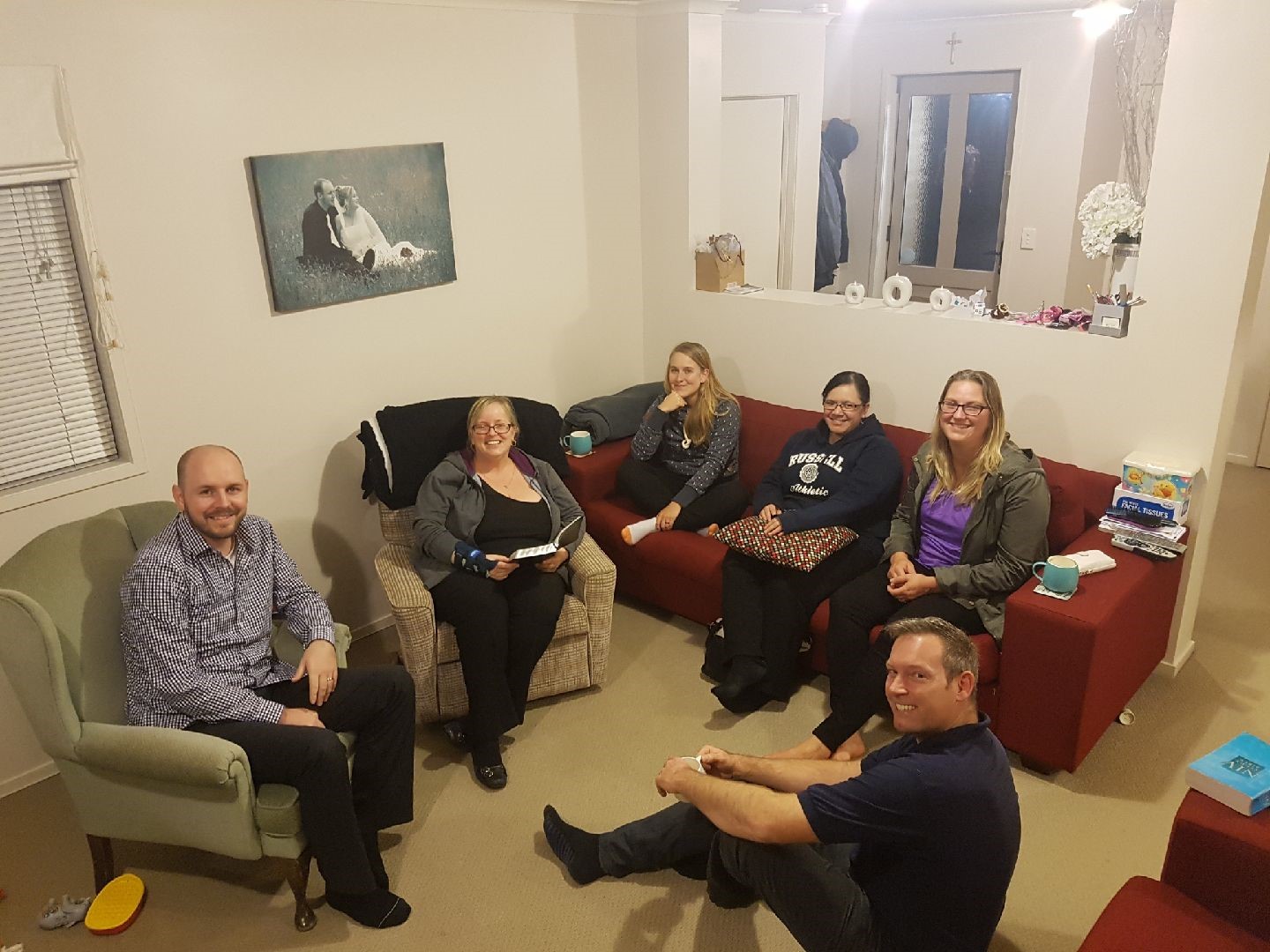 Connect groups are a great place to connect with others for friendship, prayer, support and spiritual growth.
We encourage every person to be involved in church life and helping others in our community. As we demonstrate the love of God, we become what the church was always intended to be. 
Here To Serve 
There are so many ways you can get involved in our church family. You can help by serving in our services or at special events through the year.
Prayer Requests
We believe in the power of prayer! If you would like specific prayer, let us know by filling out our Prayer Request form.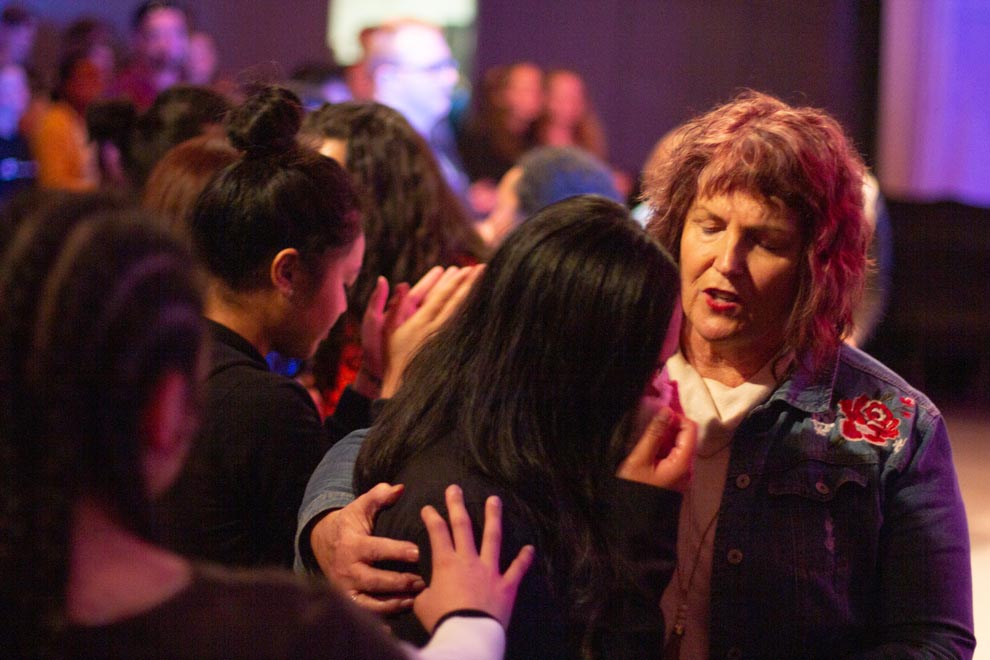 Want to join us in prayer? Every Sunday Service includes time to pray for people and situations in our community. We also have a pre-service prayer meeting 30 minutes before every service.
Church Center shares it's database with our rostering system. Updates you make to your profile may change how you receive rostering requests.
Church Center 
The church center app allows you to update your contact details, view connect group events and check-in your child to junior church. You can also view it in your browser.
Planning Center
Planning Center helps you get organised. If you serve in any area of church life, you can keep track of schedule requests and let your leaders know your availability by using the Services app.
If you lead a Connect Group, you can go to Groups. There you'll find resources and details for you group.
Download Planning Center Services to your mobile device to receive notifications about rostered positions and respond to them straight away. You can also see your upcoming schedule and even link it to your personal calendar.