Harvest Kids at Home – 5th April 2020
Welcome Harvest Kids to your
HARVEST AT HOME!
This is a super fun space for with some great activities to keep you occupied while at home for the next few weeks. 
Get Started Below

 See below for exciting things to learn about Palm Sunday and what this means to us today. 
If you have never visited Harvest Kids at Home, this page is for you as Harvest Kids and your parents and your friends. We all know that food is important, so here is some spiritual food for our kids! YUM YUM! Crunch!  We have organized it by class and each class has their own links for BIBLE STORIES, MeMoRy VeRsEs, PRAISE & WORSHIP, OBJECT LESSONS & MUCH MORE!!!
We have kept it simple so you as a family can 'push play'. Just scroll down and select your class!
Parents, we've also included a blurb just for you at the bottom!
We hope this blesses, supports and encourages you as a family and during this time in New Zealand.
Love the Harvest Kids Team x
here is a sneak peek at what you may find…
Worship
JOY! Praise & worship bring JOY! And we all can do with a dose of joy. Praise and worship should be light hearted. As parents we can lead by example. Have fun with your kids. Jesus loves us having a praise party!
Object Lesson
A fun and practical way to understand truths or harder concepts. These will be video form.
Activity
These will be a range of different things. They may include colouring in pages, or we might put something up that provokes thought and great discussion as a family. We want to promote our children telling us their deep thoughts. And we want to give them that safe space to do so.
Tag Lines
A simple truth that is important for us to remember. Presented in a fun way!
Story
Bibles stories don't get old. We will provide age appropriate Bible Stories, that will be presented in a range of different ways.
Memory Verses
A selection of different ways to learn a memory verse. We will provided either a song, actions, or puzzle.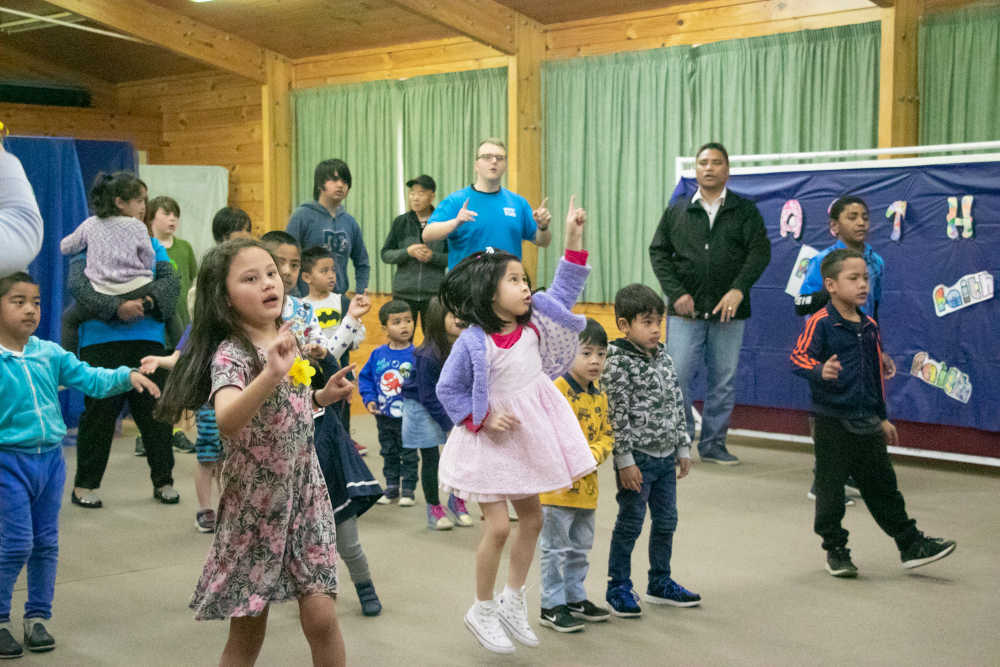 Worship
Creator God by Nick & Becky Drake
Jump Around | Preschool Worship Song
If Your Happy and You Know It Clap Your Hands! by Listener Kids
Praise Ye The Lord Hallelujah by Listener Kids
For the Babies |Wonderfully Made
Bible Story
The Donkey and the King
Activity
Let's create your own palm branches.
ages 3 & 4 and year 1 & 2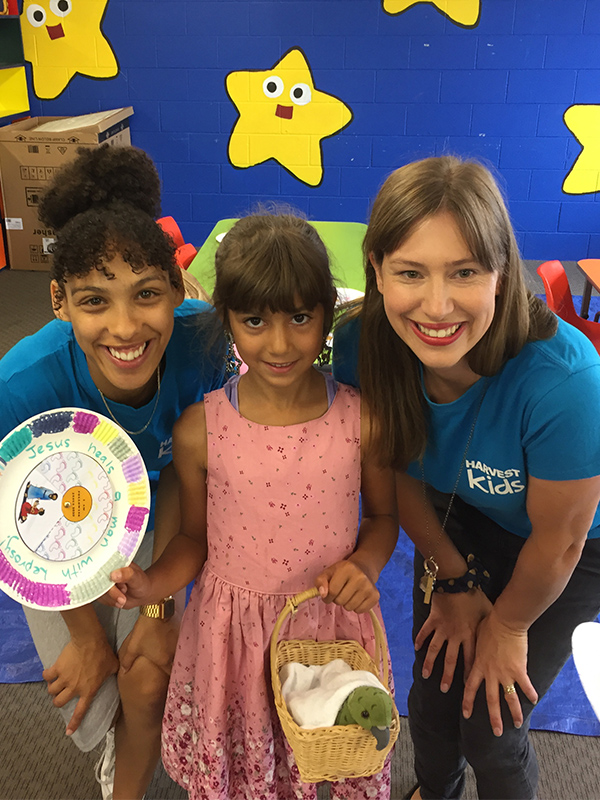 Hey YoungStars
It's chat time with Sarah!
Start here with WORSHIP
I can talk to God
King of Me by Rend Co. Kids
Praise Ye the Lord Hallelujah
Bible Story
Keep an eye out for the donkey!
Object Lesson
Chat time…
We can thank or praise God!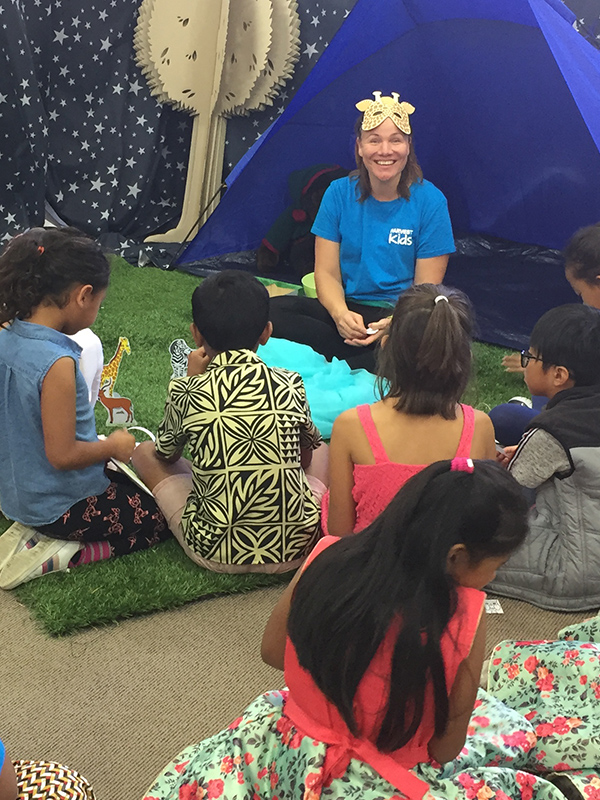 Worship
Faith
His Love Endures Forever
Object Lesson
Something worth thanking God for…
Bible Story
This is text. And more text. Just heaps of meaningless text for testing the width of this box. Yup.
Object Lesson
Something worth thanking God for…
 We like our children to be inspired, encouraged and, let's face it, if it helps them, it helps us! Your children are important to us and they are SUPER important to God. We have put together this webpage so your children know that they are important, loved and that we have taken the time to invest in them!
They are VALUABLE!
We want them to feel: loved, joyful, inspired, excited, and equipped spiritually.
Life is unpredictable, but God is sure and secure, we can always rely on Him. 
We want to encourage our families to bring God into the conversations that we are having with our children. How are we feeling? What are we thinking? Can we share what we are thinking with Mum & Dad? We want our children to feel safe when they share with us. So how do we do that? We listen and don't react, but thoughtfully process with the Holy Spirit how we can offer wise counsel to them. Maybe they just need us to listen… God sees us and our children, He wants us to share with Him and feel safe with Him. 
Here is a letter that we put together that you can download that is very practical about how you can help your kids.