Each Sunday Morning Service, we run a special programme designed just for kids! It includes bible stories, memory verses, praise and worship, object lessons, games and much more!
If you're joining us online, you can find kids resources by going to "Online Services" and pressing the big purple button.
If you have more questions, give us a call and one of our children's ministry team would love to talk with you.
Music & Play
Thursdays at 9:30am 
Music and Play runs on Thursday mornings from 9:30am – 11:00am during the school terms.
Our session involves 45 minutes of songs, actions, jingles and interactive time for Mums, Dads, Caregivers and pre-schoolers. Morning tea follows.
A $2.00 donation per child is requested to cover morning tea costs.
Held in the West Wing Hall, 3 Beach Road, Papakura.
No booking required.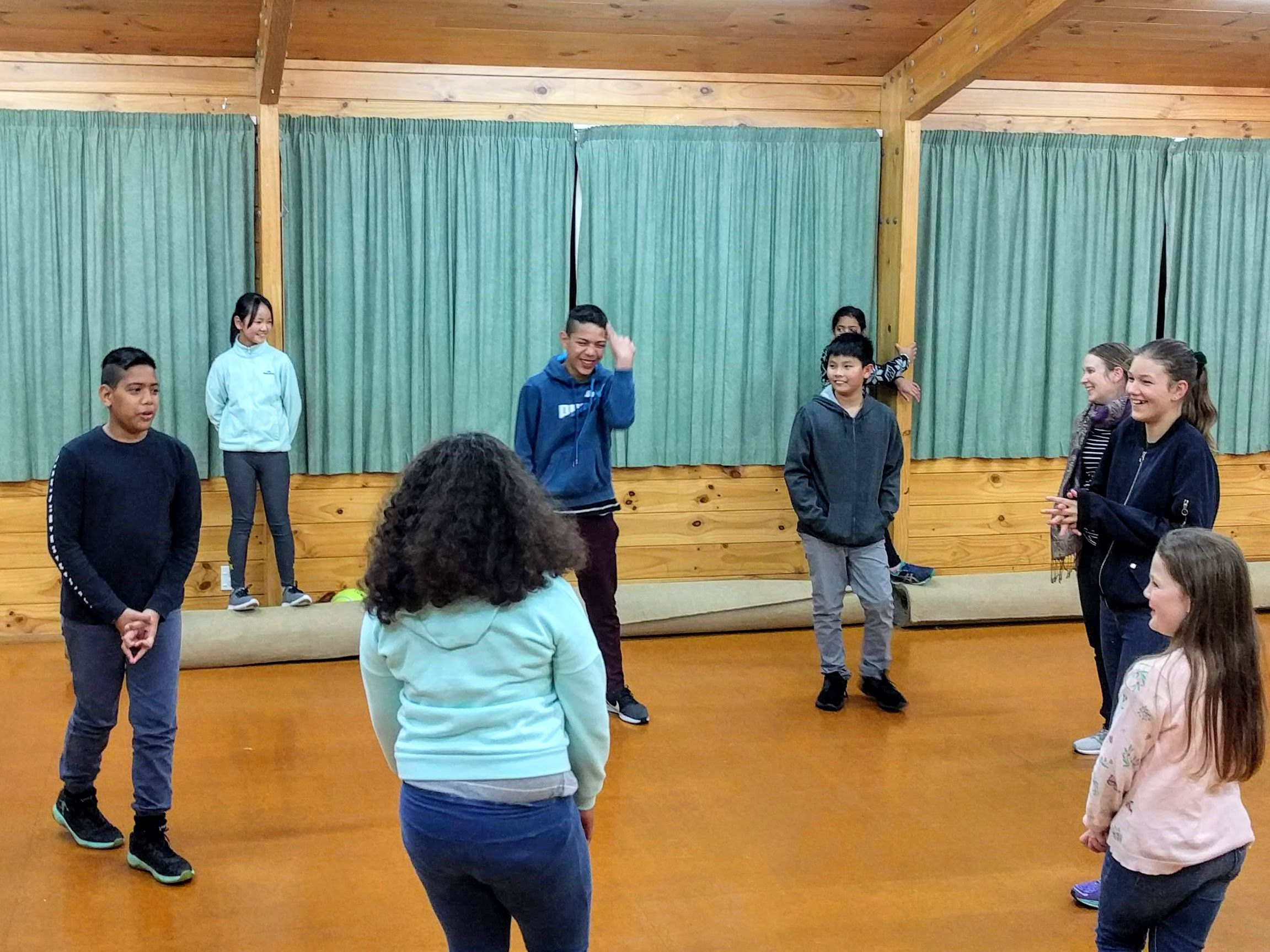 Voltage (Years 6-8)
Come and meet new people and hang out with your mates!
We meet in the hall every second Friday from 6-7:20pm. Check the calendar for dates.
Friday Nights
7:00pm every Friday at church.
Let us know your joining us this week!
Youth Connect Groups
1st and 3rd Wednesdays at 7:00pm during school term.
Worship, bible study, friendship and prayer.
See all connect groups…
Hotfish Camp
Our annual summer youth camp
Epic activities, and team-building with plenty of free time to hang out. As well as awesome night sessions with great speakers.
Learn more…