We'd love your children to join us for a fun time learning about God. All age specific programmes for ages 1 – 12 years old are led by trained volunteers. Everyone is welcome and following is some quick points to help you settle your children in…
Upon arrival please sign your children into their age specific programme, at the back of the church auditorium.
Our children participate in the main service's praise & worship before being dismissed to their classes. You are welcome to stay with your children.
After the service, your children can be picked up and signed out of their designated classrooms.
If you have more questions, give us a call and one of our children's ministry team would love to talk with you.
Parents Room 1 – 18 months
This room provides live streaming from the service upstairs for parents and caregivers. This is an inviting space that has age-appropriate toys, change table, high chair, bottle warming equipment, microwave and a feeding chair for parents. There is also a sleeping room with two cots available for babies to use.
God's Adventureland 1-3 years
A supervised play area where free play is encouraged. From playdough, slides, tunnel, cars and trucks, dolls and prams, this is a fun interactive play area. A short Bible story may be read and a simple morning tea is provided. (Please advise if your child has allergies).
YoungStars age 4 - year 2
We use Bubbles – Light Curriculum sourced from Scripture Union. It helps provide a good foundation for our young children with their Bible-based lessons, fun games and bright activities. We encourage praise and worship in this class. It is our desire that the children learn foundational Bible Stories that show them that God loves them and that Jesus is their friend. Simple morning tea is provided. (Please advise if your child has allergies when signing in).
Powerhouse year 3-6
The curriculum for Powerhouse is Xstream – Light Curriculum. This is a God-centred curriculum that shows children that they can have a relationship with God. The lessons are presented in a fun, interactive approach that often includes worship, a memory verse, an interactive object lesson, drama and an activity. It is our desire that every child develops their own personal relationship with the Lord.
RADs year 7-8
RADs (Radical Active Disciples) is held 3 out of 4 weeks, this is a vibrant class and provides an environment that encourages our pre-teens in the ways of God. We use The Grid – Light Curriculum from Scripture Union. Games, activities, bible stories and object lessons are a part of their lesson and are used to help encourage them in their own relationship with the Lord. Check out ourYouth section for Friday Socials.
Music & Play
Thursdays at 9:30am
Music and Play runs on Thursday mornings from 9.30am – 11.00am during the school terms.
Our session involves 45 minutes of songs, actions, jingles and interactive time for Mums, Dads, Caregivers and pre-schoolers. Morning tea follows.
A $2.00 donation per child is requested to cover morning tea costs. Held in the West Wing Hall, 3 Beach Road, Papakura. No booking required.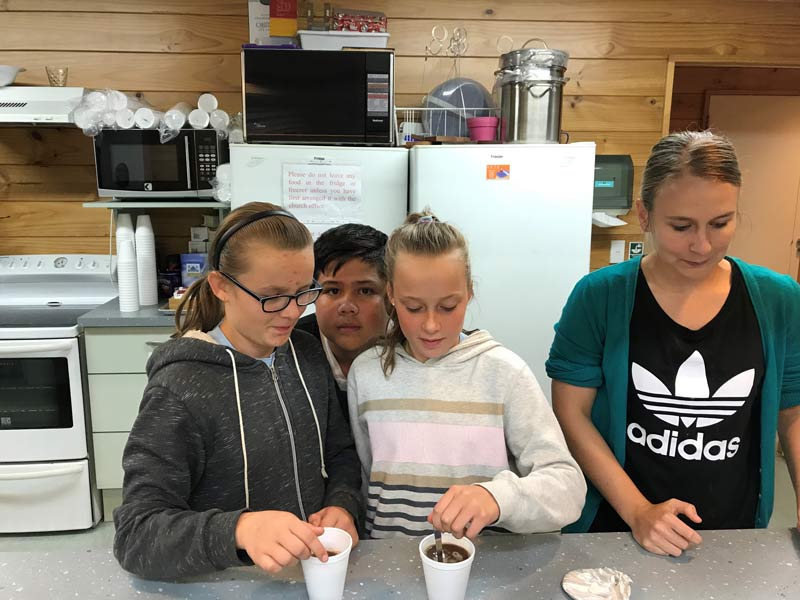 Voltage (Years 6-8)
Come and meet new people and hang out with your mates!
We meet in the hall every second Friday from 6-7:20pm. Check the calendar for dates.
Apr
24
Fri
Voltage

@ Harvest Christian Church
Apr 24 @ 6:00 pm – 7:20 pm
For school years 6-8. Come along for a fun night hanging out with mates and learning about God.
High-school
( Relentless )
Relentless Live
7:30pm every Friday during school term.
Hang out, have some fun, worship and hear from great speakers.
Youth Connect Groups
1st and 3rd Wednesdays at 7:00pm during school term.
Worship, bible study, friendship and prayer.
See all connect groups…
Hotfish Camp
Our annual summer youth camp Epic activities, and team-building with plenty of free time to hang out. As well as awesome night sessions with great speakers.
Learn more…