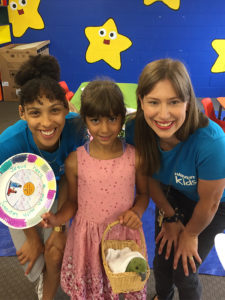 Our morning services are at 9:00am and 10:45am.
This week, we have a special "SUPER SUNDAY" service for the kids in the hall.
What to expect
Carpark attendants will help you find a place to park.
Friendly people at the door will welcome you (feel free to ask them questions).
If you have children, please "Check them in" with our team at the hall for their own special Super Sunday service.
The service will start with the band leading us in a few songs. The words will be up on the screens so you can sing along and engage however you feel comfortable.
One of our pastors will share a great message.
Feel free to come for prayer at the end of the service.